Christy Williams is a wife and mother to three kids who attend Douglas County Public Schools. She grew up in Littleton. She attended Arapahoe Community College preparing for a life-long vision of starting her own business. Christy has been married for almost 15 years and lives in Castle Rock where she runs a small business working with clients who live mostly in Douglas County .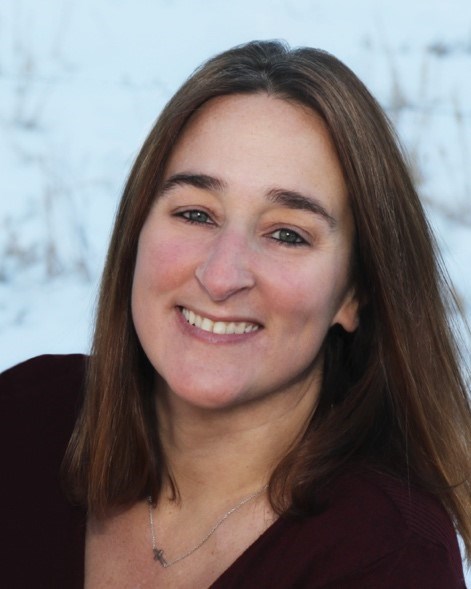 Christy is a dedicated and engaged parent and knows the importance of active participation in her children's education. When Christy's oldest child started school eight years ago, she began volunteering to help in the classroom. A successful fundraiser, she joined the PTO at American Academy in Castle Pines, serving as president in her last year.
She joined the School Accountability Committee (SAC) in her school and started attending district level committees, becoming the District Accountability Committee (DAC) liaison to her SAC. Christy enters her second year of service on the DAC, where she has a special interest and expertise in the Charter Public Schools of Douglas County, which enroll 25% of district students. Christy's kids will one day attend neighborhood schools and she will be a great advocate for public charter and neighborhood school parents on the Douglas County Board of Education.
She understands the importance of a great education system for all kids and will focus on Career and Technical Education opportunities and the importance of Charter Public Schools within the district. She is passionate about the quality of public education and protecting parent choice. Christy is a longtime advocate for physical and mental safety of our children, her #1 priority.
Christy brings a balanced vision for our school board, to be representative of and responsive to all citizens. She believes in strong, accountable leadership, new and different perspectives, and innovative approaches to problem solving. She preaches sensible business practices for school resources, and the need to maintain excellence in education to prepare ALL students to be career or college ready.
Board of Education Candidate - Douglas County School District E Map
CONTRIBUTE TO MY CAMPAIGN